Preparing for knee surgery can be a daunting experience, but if you know what to expect, then you will feel much more comfortable throughout your appointments, surgery and aftercare. On this page, you'll find helpful resources to make you more prepared for the journey ahead of you.
Your Initial consultation
Once you've called Dr Alex Nicholls' rooms you will be allocated a time for your initial consultation. Remember to bring your:
- Medicare card
- Health fund details
- GP referral
- All previous imaging (X Rays, CT scans, MRI scans, etc)
- List of your current medications
When you arrive, we will have you fill out the new patient registration form and a knee function questionnaire.
Think of any questions you may have about your condition, surgery or healing process and bring them with you to your consultation.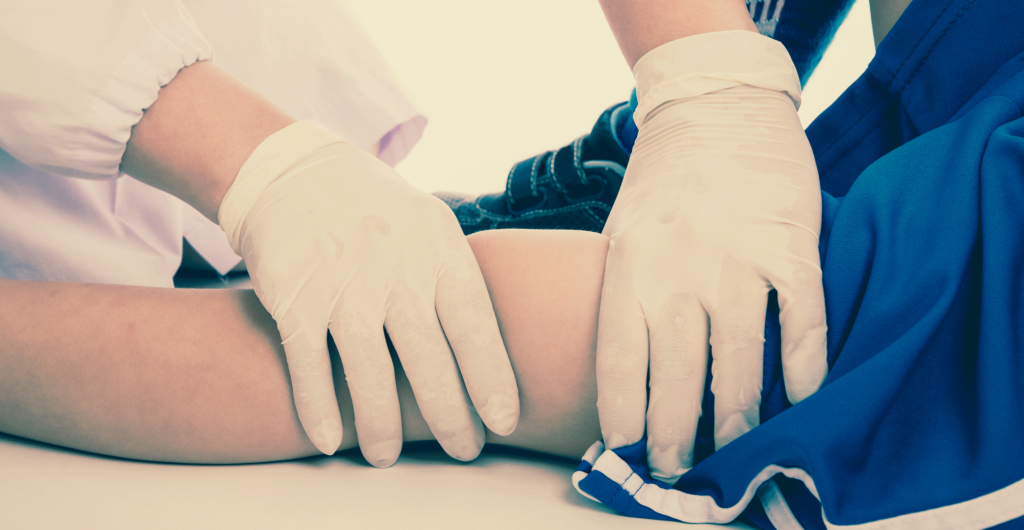 What to Expect with Your Knee Surgery
If you require surgery, there are a number of steps that your orthopaedic knee surgeon will take to ensure you are completely prepared.

Preoperative planning usually involves extra  investigations and blood tests to aid surgical planning. Depending on your personal medical history, you may require a preoperative assessment by your anaesthetist and medical physician. You should contact your physiotherapist before your planned surgery and book your first post-surgery appointment, prior to your hospital admission.
Fasting instructions are coordinated by the hospital where your surgery will be performed and will be communicated to you directly, 24hours beforehand.
The duration of the hospital admission will depend on the surgery you are having. Many procedures can be performed as day-surgery. Larger operations such as joint replacements and realignment osteotomies require you to stay for at least one night and sometimes up to a week. 
Depending on your past medical history and your anaesthetist's recommendations, you may be a candidate for a regional anaesthesia (spinal anaesthetic, nerve block, etc) or under general anaesthesia. Regardless of which type of anaesthetic you undergo, post-operative pain relief is very important and you will be prescribed ongoing analgesia that is commensurate with the nature of your medical needs. We want you to be as comfortable as possible.
Your post-operative physiotherapy and weight bearing status will be determined by the type of surgery you have. This will begin while you are in hospital and continue after your discharge. All joint replacement and ligament reconstruction patients are allowed to walk immediately after surgery. All osteotomy and fracture treatments are usually allowed to mobilise with protected weight bearing and crutches. Ask Dr Nicholls about what your weight bearing status will be.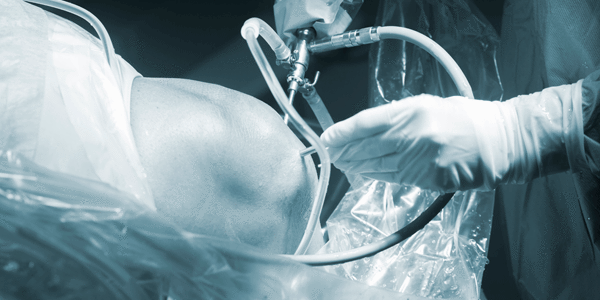 Visiting a physiotherapist for rehabilitation is essential to complement your healing process – they will give you a series of specific exercises that will strengthen your knee. You should have booked your physiotherapy prior to surgery. Dr Nicholls will organise several post-op appointments with you to monitor your healing and to monitor the progress of your rehabilitation.
If you, your GP or your physiotherapist have any concerns about your healing, swelling or general health during the post-operative period please contact Dr Nicholls immediately. Any signs of infection or blood clot (excessive calf swelling, chest pain, shortness of breath) need to be identified and dealt with urgently.
Information for parents of children
Good preparation can help a child feel more comfortable about going in for elective surgery. Make sure you bring your child with you to every consultation. Together we will take time to ensure everyone has an understanding of what the  surgery will involve. Encourage your child to write their own list of questions to bring to the consultation. Encourage them to talk about the hospital visit with other family and friends. 
BOOK A CONSULTATION WITH DR NICHOLLS
BOOK A CONSULTATION WITH DR NICHOLLS
If you have any further questions about your surgery, feel free to contact the clinic on 02 8045 5640 or online.